Distribution Software Solutions
ERP Interface Solutions Inc. is a reseller of a world class wholesale distribution system. we install, service and build custom modules to fit the need of your business.
Our Goal
Our goal is to make sure that our customers have only one User Interface to manage all there business needs from Order Management to Accounting. we provide a solution that will control your Inventory, keep track of different pricing structures for different customers. we integrate with your online marketplace to import your orders and we manage the shipping as well as uploading the tracking information. we integrate with your existing Payment Processor so you can stay where you are most comfortable and get the best pricing. The package that we provide known as Acclamare is built by distributors for distributors that have a combined years of experience in development for the needs of distribution.
Technologies
Our software is built using the latest technologies of Microsoft .NET so you can rest assured that the software you use is reliable and easy to work with.
Highlights
We use the best technology to compute your business logic and automate your flow of the business.
our data is stored in SQL Server database and uses its engine to quickly process event the most complex transactions
we utilize the Microsoft Reporting Services to create any kind of report that you might need.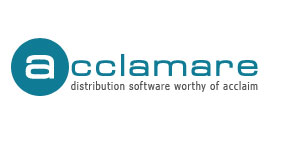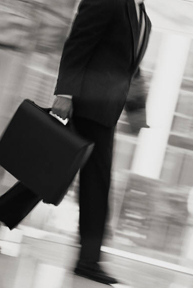 You might be able to sit back and relax while your office is using one system that does it all...